One problem that big cities like Los Angeles has is over population in the animal shelters. Los Angeles have reduced the number of animals being squeezed into shelters across the city by encouraging people to adopt, spay and neuter their pets. Despite all the effort, 25% of the shelters animals are euthanized each year.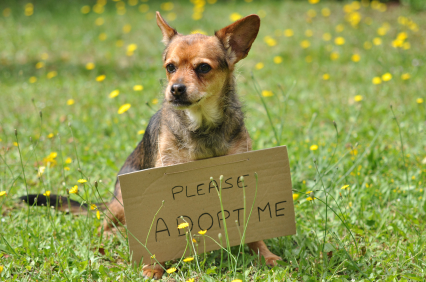 Therefore they are now looking for another approach, getting more landlords to accept pets so less animals will be surrendered in the first place. One of the more frequent reasons people surrender their animals to shelters is because of apartment restrictions. Because half of Los Angeles residents are renters, it is a very important question.
Last week the City Council unanimously approved a proposal by Council member Paul Koretz to make land lords more "pet-friendly".
Los Angeles would do well in getting inspiration from other major cities such as Denver, where 93% of aparments accept small dogs. And in L.A. 62% of the landlords do not accept pets.
Hopefully the Coulcil's actions will have a positive long-term effects on the city and it four legged friends. Koretz said "We want to see if we can get to the point where our shelter system is no-kill."
Hopefully they can fulfill that statement and make Los Angelse a no-kill city